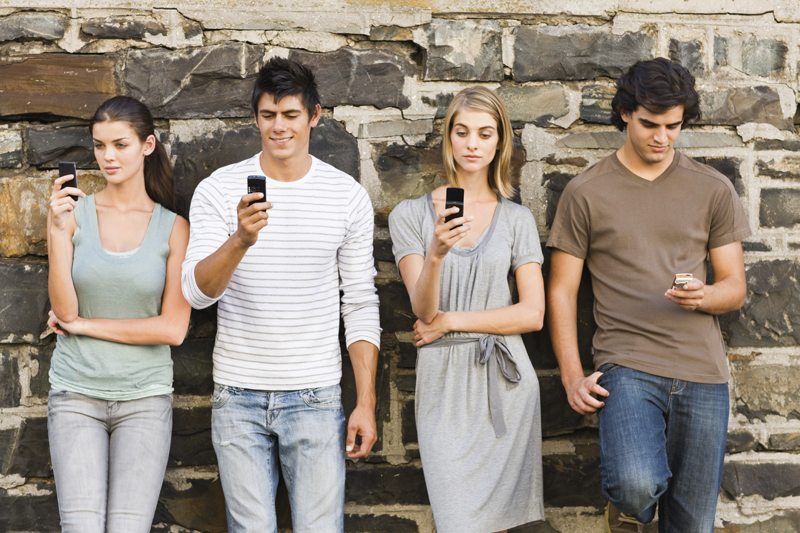 The technical term for this is called increasing your conversion rate. This is the number of bookings, over the visitors to your website, times by 100 (a percentage). Now to get customers to visit your page is one aspect in its own right, but getting them to actually book, now there's another.
We, at Naked Bookings, can only do so much. We provide you with a modern, stylish, sophisticated, clever …. I could go on forever but you get the point…. booking software, and now it is up to you to promote both your business and your services in the best way you can.
Step 1: Get customers to actually visit your website in the first place.
By marketing of course! Social media marketing is by far one of the most cost-effective and currently effective strategies for the moment. Using promoted posts, and perhaps even offering an incentive to share your post to a certain amount of friends, will get more quality customers, not just ones that aimlessly like posts (although these are good for boosting reputability). The more social media platforms (heck why not even try a blog?) will enable your business to be found quicker and easier on search engines.
You can even do a few email marketing campaigns to remind customers that have already visited you to, well, visit again.
Track your website's visitors via Google analytics to keep up to date with your conversion rate.
Step 2: Keeping said customers on your website.
Make sure your website is fully mobile optimised and if you already have this, have you tested it lately?. Don't worry, our booking widgets are, and always will be, fully optimized for all devices.
Using a booking button (better yet ours) that links to the booking widget for a specific service (new feature guys!) will make it easier on your client to book the service they want direct without having to navigate through every service you have on offer, and will also make the website less crowded.
Your website also needs to be easy to navigate. Adding quality images, popping the most popular services at the top of the page and not allowing it to become cluttered will enable a smooth transition to the next step…
Step 3: Get these customers to go ahead and book your services.
As I've already said, with us you are using the best booking software on the market (in my opinion) and so shouldn't have any problems… unless you haven't set up your services clearly for your customers.
Make sure to use the image and description functionalities, and use the options and sub-options for a more streamline booking process.
If you are using our custom field feature, make sure you aren't collecting too much information in that it puts the customer off as the process is taking too long and requires too much (unnecessary) effort.
If you need help with any of this, don't hesitate to contact us!
Annie x