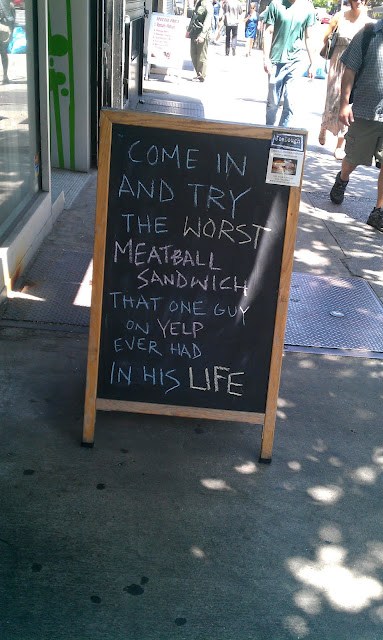 Reviews are a powerful marketing tool, with the majority of customers looking at reviews before choosing to visit that business. A study found that one happy customer equals almost 10 referrals, on average. They use it as a sort of verification that your business is worth them spending their money visiting. Having excellent reviews puts you high in the ranks against your competitors, leading to more and more customers to visit your business, and review it.
So you need to know how to do two things well:
Ask for reviews
Respond to reviews
Asking for a review.
Where's the harm in asking? The harm lies in asking the wrong customers, but you aren't silly, and you wont ask disappointed ones. Ask the customers who you get along with superbly, the ones that have already referred others to you and, of course, your loyal clients.
You can ask via a number of ways, and remember to always specify it wont take more than a few minutes, and it will help make your business bloom, or something along those lines:
By mouth as they are paying or when you are chatting like old friends
As soon as they mention how much they love your business
When you talk to them on the phone after a booking
You could send an email campaign to as many people as you can, containing a nice message and a link to your review page
Responding to reviews.
Now then, you have to write back to every single one of the people who reviewed you – good or bad. A simple 'Thank you so much (insert name)!' will make them feel like their review wasn't a waste of their time, and that they got a little something out of it (we are human after all).
Unfortunately, over time, with more and more customers visiting you, you will find that bad reviews are, indeed, inevitable. This doesn't mean that you have a crappy business – remember: if your business is the ripest peach in the bowl, there's going to be someone who bites into that peach and finds out they don't in fact like peaches.
Please don't argue with the bad reviewers – simply apologise for the problem and offer to fix it, this will make you look great even with a bad review, as you handled the situation perfectly and professionally – saying better things about you than the negative customer. Take every bad review on board and listen to what they say, they just might come back after you handled the situation well, and will be less than impressed if the negative aspect has not been rectified!
But most of the time, when you have been given a good review – you can try surprising that loyal customer with a reward of some sort – like a discount or a free gift. However you cannot get someone to write a good review by offering them something before they review – as this is a 'fake review' and one company (not naming names, and no it wasn't us) was removed from a marketplace due to this.
Have fun!
Annie x