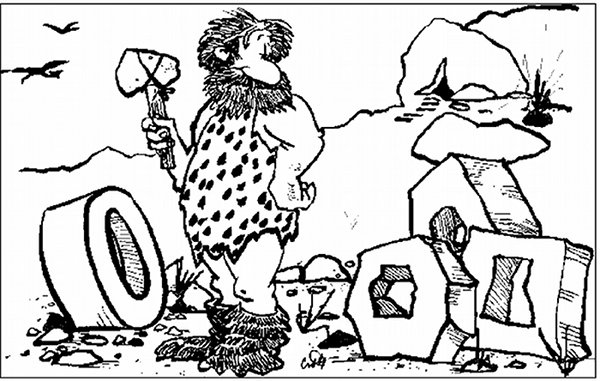 We have unleashed some brand new and improved features for the month of October to keep your system in full swing!
Individual Widgets.
Good news! You can now assign a Booking Widget that links directly to the booking process of any individual service. So if you have a dedicated webpage for your services or simply if you have a lot of services to offer, you can help your customers to book what they want without having to navigate through multiple services to book a specific one.
The installation code for individual widgets is located in the Booking Preferences tab of each service. Simply click on "View Installation Instructions" under the Booking Widget section and follow the instructions for installation on your website.
Modify hours straight from the diary.
By clicking on the little clock symbol on a day in the diary, you can change the hours of the staff and resources just for that particular day.
Select staff for each option.
The ability to select the number of staff required for each option in a service has now been implemented. This enables you to select a different number of staff that is required for each option, instead of just each service.
Make a test booking.
When adding or modifying a service, you can now 'Apply changes and make a test booking'; Allowing you to quickly and easily make changes to the service setup without having to leave the services section to view the booking widget.
Sounds pretty darn good, right? Stay tuned for some awesome new features on the way. You will be notified in your diary when there are updates to the system! And the best thing is, you don't have to do a thing! Just sit back, relax, and watch your bookings come flooding in to your top-of-the-line booking and business management system.
The NB team :D