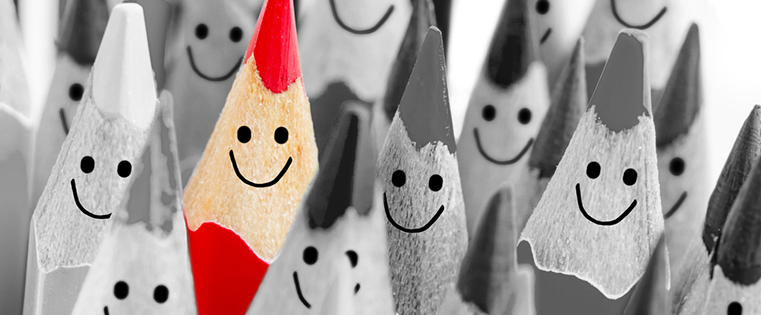 Your ideal client is primarily based on a 'marketing persona'. Finding your ideal client not only helps you to market directly to them, but to acquire and retain those ideal customers, and to sell them the right services at the right price.
A simple marketing persona to get you started.
Locate the average age, gender and location you sell your service to
Identify their primary needs and interests
There are heaps of more complex templates online, such as the one above, to get you on board with identifying your ideal client.
Try using surveys, Google analytics, educated guesses and your own eyes and ears to come up with your persona.
Using the persona can enable you to correctly market and promote your campaigns to people who are more likely to interact with them in a positive manner – and in turn yes, buy your service.
Identify the best marketing strategies by considering your ideal customer, and what appeals to them for example using their pain points and reasoning's in order to sell yourself better and reduce profits lost.
Asking yourself 'can people afford my service' would in fact be better phrased 'can my ideal client afford my service?'. Remember this saying – the majority of your sales come from the minority of your customers. And above all – does your ideal client want the product you provide?
And consider buyer insight – what are the reasons behind them coming to your business and buying your service? When are the most popular times they come to your business? Before a wedding? When they are stressed? Why might they decide not to get a certain service? Can you change this?
The amount of revenue they bring in is indeed important – but if they are difficult to work with, they are not worth the bother. Your ideal client should also be easy to get along with and do not hesitate to refer you to other potential customers.
By focusing on using a marketing persona for your marketing strategies to your ideal client, you  will be surprised at the increase in profit and perfect customers you will receive.
Annie x
We say thanks to: Seesawdesign.com and wpelevation.com for your figure 3.0 🙂