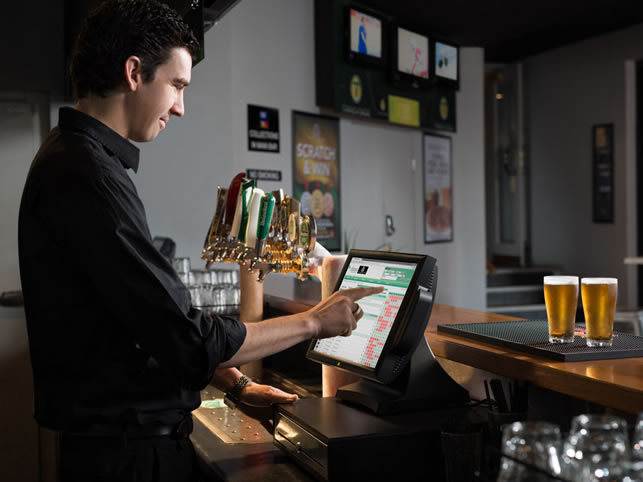 Right, its time we tooted our own horn today.
The new era has arrived – with Online booking software simplifying the pain of managing bookings – from reservations or appointments. And technology is advancing quicker than most of us can keep up with, which is where we come in – our software has been built using the latest technology but with a timeless and trusted backbone, clutching onto the items known to work and ignoring those that haven't worked in the past. Not many others can say that I can assure you.
But still, not many businesses are making full use of the technology available to help them for a multitude of reasons; such as they dislike change, or think it will cost them too much (just putting it out there we are a piece of cake to use and have a Freemium plan of $0 per month). With over 50% of people scheduling their appointments online, and more wanting to but their chosen business did not have the capability, you can see where the problem lies. So please read on so we can tell you mainly why you should use a booking system, but also a bit of promoting ourselves as a primary contender to your choice of booking systems.
Customers want it
Customers don't want the hassle of ringing up – they want to book wherever and whenever they choose. They can check your business's availability and see whether their preferred time and date is available and book within minutes, even at 3am!
We can make you dosh!
Manually managing bookings can become an oppressive task that can be very time consuming, with staff employed to talk and listen to voicemail messages, heck you could even end up paying someone to lose money when you pay a staff member to listen and talk about a cancellation. Mindy could be getting on with something so much more useful in those hours that add up to the total of making and breaking these bookings!
Booking systems are an effective and productive means of managing appointments and reservations at the highest security level, are incredibly cost effective and can speed up your cash flow, by using online promotions and deals (Naked Bookings can do all of this, just saying).
You can earn money before you even deal with the client by taking full or partial pre-payments – reducing the chance of no-shows and the time it takes to deal with clients after their appointment – they can just walk straight out!
Don't fret – We are totally up to date with it
First there was the phone, then came the electronic calendar and now… there's us! The future truly has arrived! We were built solely with merchants in mind, from premium market insight from Groupon's thousands of restaurants and service providers, and can be tailored entirely to your needs as a business.
We help people to remember you!
This is where Naked Bookings flies in to save the day! This goes for both your staff and your customers. Our system even sends out automated confirmations as soon as the booking is made, notifications of any changes, and reminders a day or two in advance – so you don't have to. This can reduce no-show rates by a whopping 50%, and save you a heck of a lot of time and money.
We're good looking too
Always a plus. Our elegant design and prestigious booking system will present your business in the finest of lights from the very first step. We are easy to use and a proven way to increase bookings (we work 24/7), increase revenue and decreases costs, time and effort for all business types.
Integration
Our calendar widget is integrated onto your website and facebook page – so there is no chance of a lost customer! Wipe away the beads of sweat on that brow because you can finally put down that pencil – we add everything to your diary straight away – and wont let anyone double book the same appointment!
With integration comes professionalism, and with our customisable booking widget – your booking platform screams 'BOOK FROM ME'.
Be ahead of the game
With our system, you will always be ahead of the game. No more half-hearted searching for a customer's details on your computer – our system can find them from a name, reference number or any detail really – to save you time and boost your customer's faith in you!
Top-notch security
Security – a very important and often overlooked factor by people wishing to get a booking system. We use the cloud, which constantly backs up and saves everything – so your data is basically impossible to lose! It enables our system to work in 'real-time' and means there is near to zilch chance of losing data.
You don't even have to be sat at your computer desk to access your bookings – they can be viewed from any device with an internet connection! Customers don't have to either – with everything being optimised for mobile, tablet and everything in-between!
Inventory management you ask? Tick! Ours handles each and every service imaginable – with modifications being no fuss whatsoever – with everything updated in real time of course!
Plus our ongoing and constant support team is always chomping at the bit to help you – always feel free to give us a call or email – anytime.
Annie x