By combining Naked Bookings' booking widget and Facebook's ability to book via your Business's page – your business can become irresistible to new bookings.
The ability to book via Facebook and a Booking Widget enables your business to take bookings 24/7, 365 days of the year. And even if you don't have a website, we can supply you with a free mini-website for your bookings.
A few fun facts to whet your appetite:
The average user spends almost one hour on Facebook per day
There are one billion people online on Facebook each day
Every second there are 20,000 people on Facebook
There are almost 500,000 people each minute accessing Facebook from their mobile
Facebook generated $12.47 billion in sales in 2014
There are 1 billion mobile app links enabled on Facebook
Now, keep these facts in mind while I tell you this next awesome part.
Book Now Button 
Facebook has recently released a 'Call-to-Action' button, which provides visitors to your Facebook page a smooth way of visiting your website via your profile. What's best is the use of the button is ABSOLUTELY FREE!
The 'Call-to-Action' button has been proven to greatly increase client engagement directly via your page.
There are many options the 'Call-to-Action' button has:
Book Now
Contact Us
Use App
Play Game
Shop Now
Sign Up
Watch Video
When a customer clicks on your Book Now button, it can do one of many things:
Book via your Facebook-integrated booking widget/app
To set up: Go to 'Online Bookings' then 'Facebook Integration' via your Dashboard, then click on the icon to begin the installation. You will need to login to Facebook and allow Manage Page Permissions to install the Facebook App.
Take customers directly to your main website
This is where you will have embedded the booking widget in there (details on how to do this are found under Online Bookings and then Website Integration via your Dashboard).
Open a pop-up window
Which takes them to your booking widget on a mini website provided by yours truly. To set this up, please go to Setup and then Business Details in Naked Bookings.
Then, clients can make bookings online via their phone, tablet or computer and every single one of these bookings are automatically added to your Diary!
Promoting your Book Now button
Now you may be asking the question 'How do I make sure customers see my Book Now button'?
Well, whaddya know? 'Facebook advertising' is the answer! It's a sort of sponsored post to promote the button to people who haven't yet liked your Facebook page by pushing it into their news feed.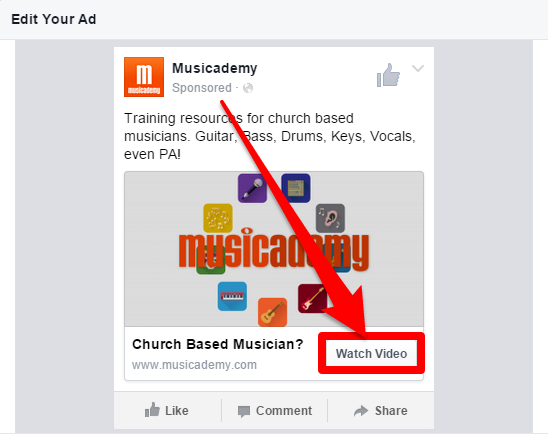 You can choose to target specific people who you would like to see your Business's page, based on specific demographics such as location, age, gender plus their interests (such as your business's industry field, hint hint).
You will receive regular updates from Facebook regarding how your advert is performing and then you can edit it if you want based on this beautiful information!
Seriously, what are you waiting for?
Annie x